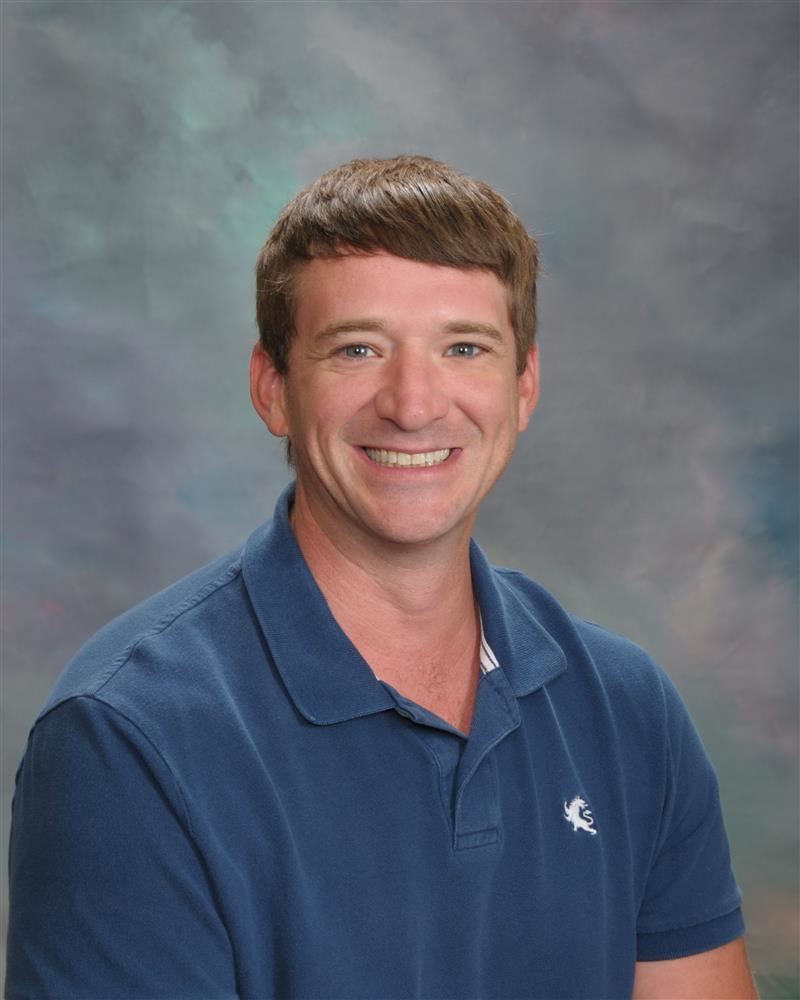 Phone: 770-382-1733
Email:
Degrees and Certifications:
BAE University of West Geourgia
Mr.

Dustin Ross

Welcome to Cartersville Primary Art. I'll start by saying CPS is a wonderful school. The community, staff, and administration are very supportive. To be here is a pleasure.

I have been actively involved with art education since 2001. While seeking my undergraduate degree at the University of West Georgia I worked as an instructor and counselor at the Carroll County Cultural Arts and Recreation Department. My teaching career began in 2006 at Villa Rica Elementary and has brought me present day to Cartersville. Since that time I've learned quite a bit from my students. I owe a great deal of my success in and out of the classroom to them.

With age groups 4-8 years I provide as many thinking, drawing, painting, and sculptural activities as possible. One of the greatest challenges artists of ANY age face is WHAT to create. It is essential that early on they learn to discover their own imagination first by finding inspiration from within and the world around them; next by thinking and looking critically at their own work, the work of their peers and the work of successful artists; last by solving problems as individuals and in small groups. Most of all I believe the kids should have fun doing it.