About the Teacher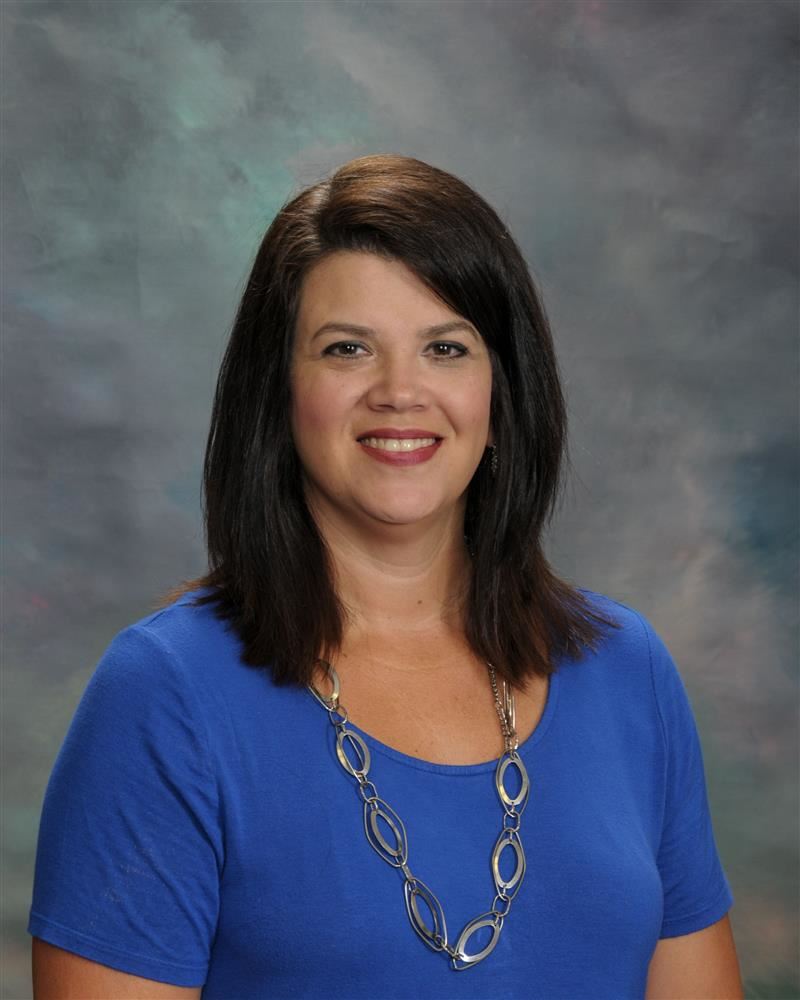 Phone: 6785356110
Email:
Degrees and Certifications:
BS in Physical Therapy 1992
Heather Pasley, PT

Mrs. Pasley is a 1992 graduate of Georgia State University with a BS in Physical Therapy. She helped start the Pediatric Therapy Outpatient Clinic in 1992 at Floyd Medical Center in Rome, GA and initiated providing services to the babies of the NICU in 1995. She underwent extensive training in the care and handling of premature infants and has been a consultant statewide for other NICUs. She wrote a pamphlet for parents of babies in the NICU in 1998 that is still used today. She was also featured in a prominent Rehabilitation Magazine, TEAM REHAB, in 1997 as the cover story for evaluation and prescription of wheeled mobility for severe and profound infants and toddlers. Mrs. Pasley came to work at CCSS in 2001 to further her skills in the pediatric setting and expand her knowledge base of daily living for children with disabilities.
Instructional content can be accessed via SCHOOLOGY. Contact the therapist for more information.

We communicate with students and parents (text messages, phone calls, and emails) through Teacher Messaging. Your contact information in PowerSchool must be accurate for you to receive my messages. Please contact the front office to update your information.
We weren't able to find anything that matched your search criteria. Please try a new search.