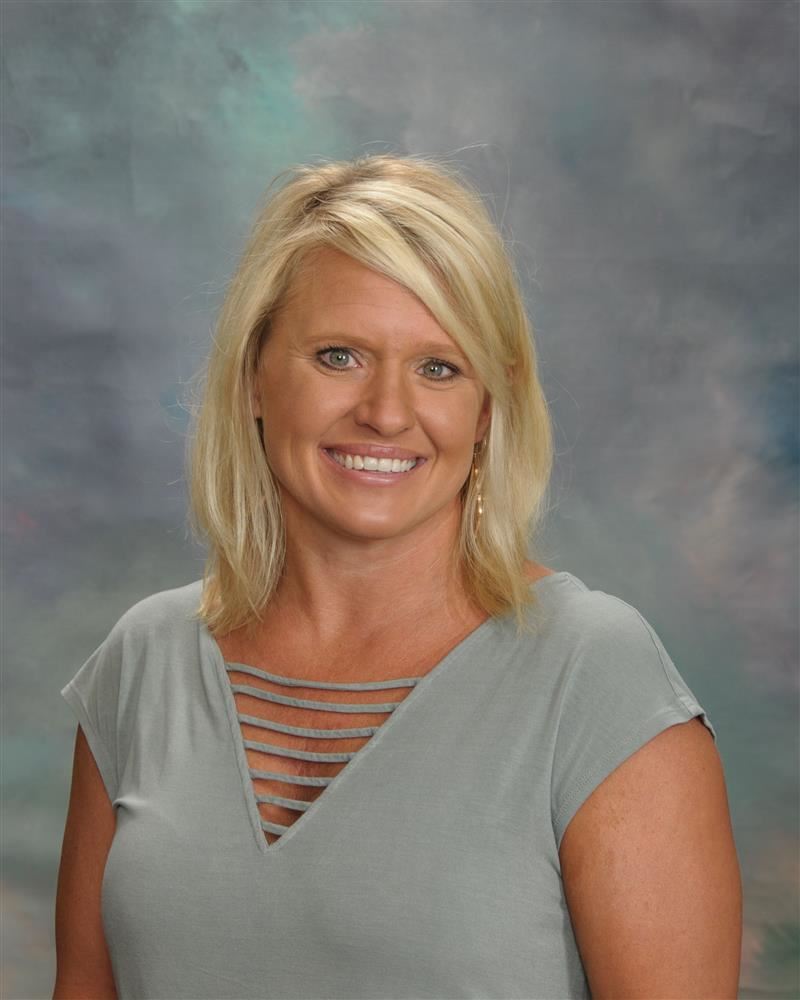 Phone: 678-535-6054
Email:
Degrees and Certifications:
Bachelor of Science in Early Childhood Education Master of Arts in Early Childhood Education Doctor of Education in Instruction Leadership with a Minor in Curriculum and Instruction
Dr.

Paige Lanier

My name is Paige Lanier. First and foremost, I am a family girl! I am a mama to two precious children, Josh (NWGT College) and Juliana (11th grade) and love my husband, Daniel, with my whole heart. They keep me busy and on my toes! We enjoy spending time together, especially at the lake or on a beach somewhere. I love to be around friends and family and make and see people laugh!

I have always loved children and knew from an early age that teaching would be my calling. This is my twenty-thirs year in this profession and I have enjoyed every minute of it. I graduated from Kennesaw State University with a Bachelor of Science degree in Early Childhood Education. I completed my Masters degree in ECE from Piedmont College. In addition, I obtained a Doctor of Education degree in Instructional Leadership with a minor in Curriculum and Instruction. I am certified to teach grades pre-kindergarten through fifth grade.

My teaching style reflects my own way of learning. I am a "hands on" learner, in that, I learn by doing. I realize that not all children learn in the same manner, therefore, I have designed my classroom to be friendly to each child and conducive to not only "hands on" students, but to all learning styles. I plan to use programs that will enrich your child's life and motivate him/her to come to school.

I believe that all children have a gift that is brought into the classroom and, without each of them, our classroom would not be complete.

My highest priority as your child's second grade teacher is to make school an exciting experience that he/she will look forward to each and every day. I have very high expectations and will only accept their best.

Welcome to Mrs. Lanier's second grade classroom. It's going to be a GREAT year!

Instructional content can be accessed via Schoology. Contact the teacher for more information.

We communicate with students and parents (text messages, phone calls, and emails) through Teacher Messaging. Your contact information in PowerSchool must be accurate for you to receive my messages. Please contact the front office to update your information.