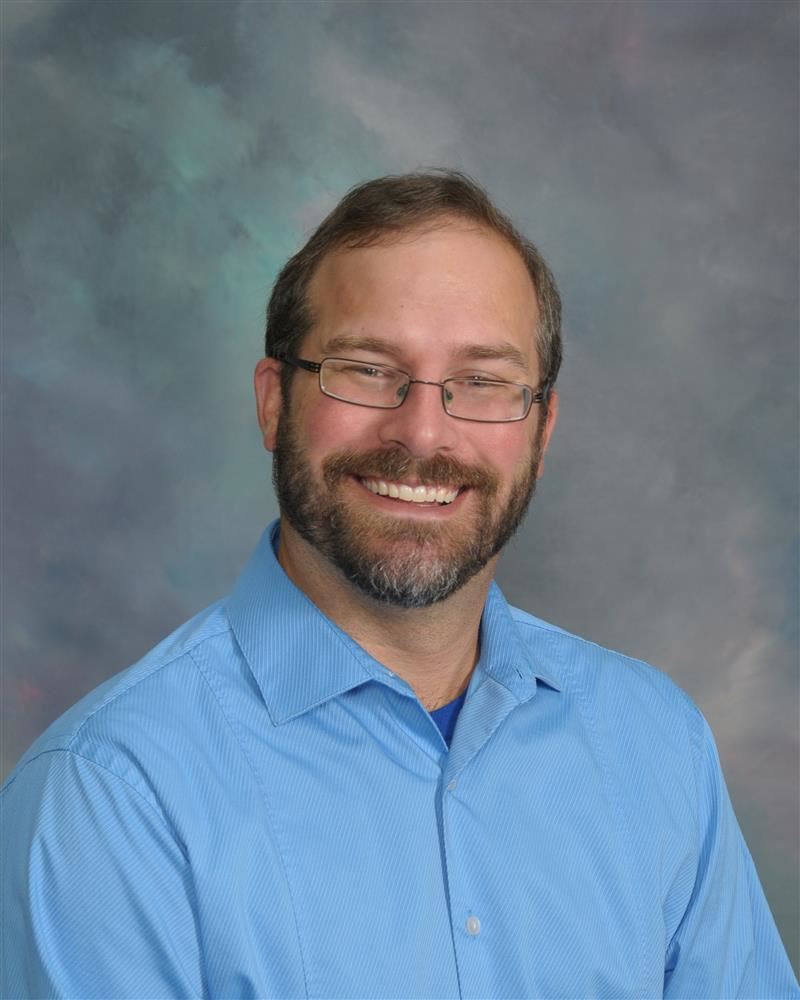 Phone: 770-382-3666
Email:
Degrees and Certifications:
B.A. Middle Grades Education Gifted Certified
Mr.

DJ Paradis, Social Studies

Quick History:

I am a proud graduate from the Cartersville school system (class of 1999).

I attended and graduated from Lagrange College in the winter of 2003. After college, I started working at Cartersville Middle School in December 2003. I have taught seventh grade social studies for the last thirteen years. I also coach the middle school cross country program and the high school boys' soccer team.

I am married to Hailey Hobgood Paradis. If that names seem familar to any graduate from Cartersville, it is because she is one of us. I have an energetic 8 year son that loves to run and play baseball and football.

I also coach middle school cross country and high school soccer at Cartersville. I have been the cross country coach for the last ten years and have been with the soccer program for the last thirteen years and the head coach for 6 years.

Resources

Socrative Website or App- www.socrative.com Room Number 849264

USA Test Prep: https://www.usatestprep.com/member-login?logout=1

Moby Max: https://www.mobymax.com/signin

Office 365:

Shepard Software: http://sheppardsoftware.com/
7th Grade Social Studies:

This year, the students will be learning about the continents of Africa and Asia. We will focus on the political and physical geography, the environmental issues of the regions, and how both of these affect today's society. Will also learn about other cultures including topics that span the religions of the people to how they live their daily lives. Students will also compare and contrast the governments and economies of specific countries of Africa and Asia.