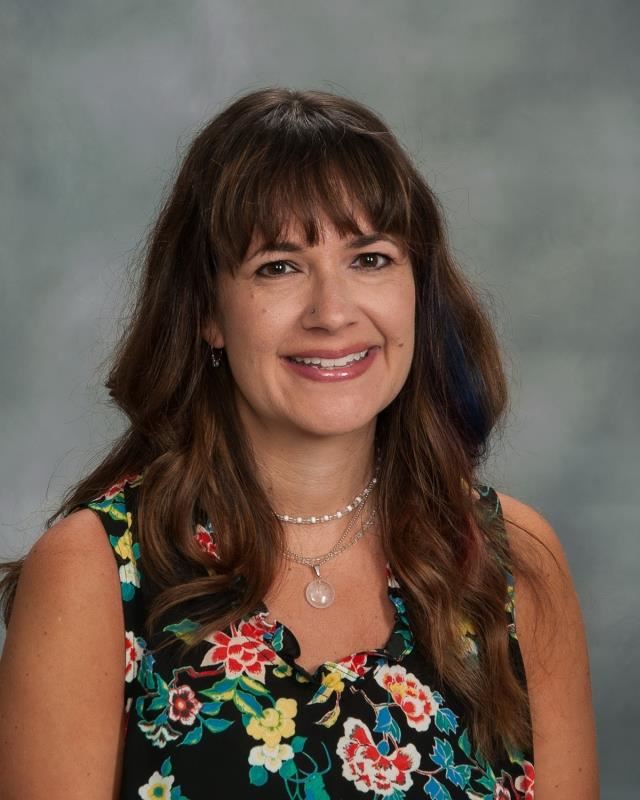 Phone: 770-382-3666
Email:
Degrees and Certifications:
Kennesaw State University 2002 B.S. in Art Education Art (P-12) | Early Childhood Education (P-5)
Courtney Vest

I have the honor of teaching Visual Arts this year in Cartersville. I have 14 years of teaching experience. Teaching art is one of the best jobs anyone can have because art touches every aspect of our lives. I love to teach art because of the possibilities art offers to reach the young minds in our society. It is my highest priority to help my students that I teach to achieve their highest potential. With art, students are free to create and express who they are. They are shown the achievements of people from all corners of the world and from the beginning of time until the present and even looking into the future. Art is ever evolving, ever changing, can be interpreted again and again, can be a personal journey or a joint endeavor. Art is cross curricular and touches all aspects of life. Art is truly the language of all humankind. Plus, I love to create art myself and consider myself to be on a life long path of learning and self improvement.

Instructional content for Visual Arts can be accessed via Schoology. Contact me for more information.