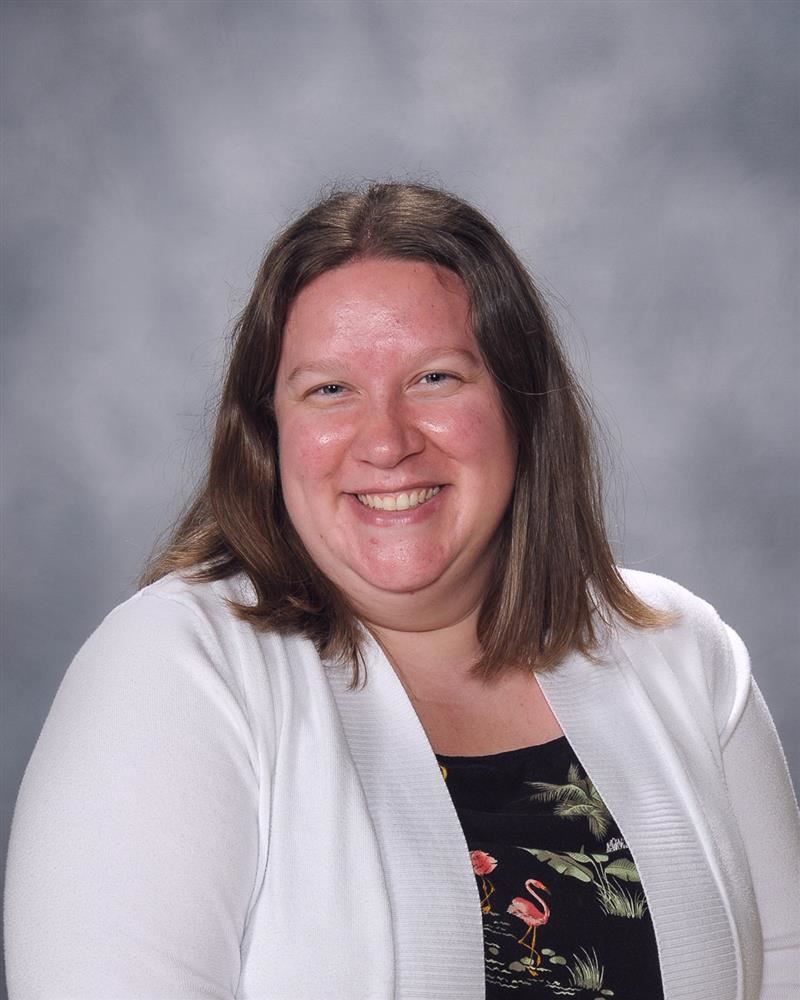 Phone: 678-535-6275
Email:
Degrees and Certifications:
Graduated from Kennesaw State University in May 2013 with a degree in Secondary English Education Gifted certified 2018 Received Gifted Endorsement in May 2018 Received Dyslexia Endorsement in April 2022
Miss

Jackie Pace

Hello all!

I am Jackie Pace and am currently starting my eighth year teaching ELA at Cartersville Middle School and my third year teaching in 6th grade! I've had the privledge of working with the CMS family since graduating college. I went to Kennesaw State University and graduated in 2013. After a year spent working as a nanny, I got a job teaching at CMS and the rest is history!

I have always been an avid reader and the only thing I love more than reading stories is writing my own. Being able to teach ELA is a great way for me to combine the two things that I love and gives me a chance to interact with future writers and to foster a love of reading in my students. I enjoy teaching ELA and despite what some people might think, I never mind reading the same books every year! Each new group of students gives me a chance to see something I might have missed before and gives me the chance to share the books I love with a whole new group of readers.

I enjoy reading YA books and my favorite book series is His Dark Materials, which inspired the movie The Golden Compass. I also love The Hunger Games and Harry Potter and am always in the mood to talk about the morals of the Hunger Games or the importance of the Hogwarts houses. I am a huge fan of historical fiction novels and enjoy learning about new and sometimes overlooked parts of history. My favorite book of all time is The Lovely Bones but there are so many more books that hold a special place in my heart...it would take forever to list them all! In addition to reading, I also enjoy watching movies and genuinely think The Lion King is the greatest movie ever made. I also love horror movies...I know they're polar opposites! My favorite TV show is Stranger Things.


I'm looking forward to a great year in 6th grade!

-Jackie Pace

Instructional content can be accessed via Schoology. Contact me for more information!

We communicate with students and parents (text messages, phone calls, and emails) through Teacher Messaging. Your contact information in PowerSchool must be accurate for you to receive my messages. Please contact the front office to update your information.