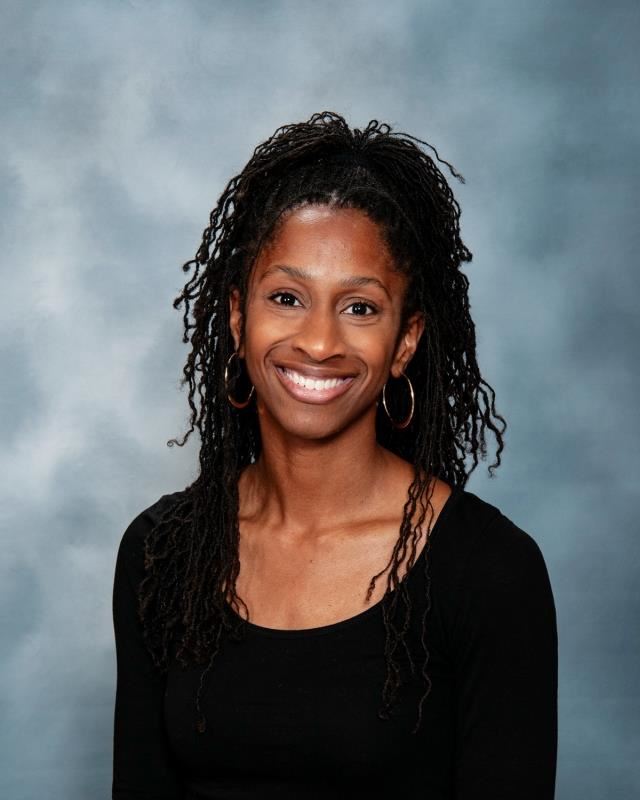 Phone: (770) 382-3200
Email:
Degrees and Certifications:
M.ED - Mercer University Bachelors - Clemson University
Ms.

Niki Allen

Hey there, design enthusiasts! I'm thrilled to be your graphic design teacher this semester, and I can't wait to embark on this creative adventure together. I'm so happy to be a CANE and can't wait to share my enthusiasm with you!

My journey into the world of graphic design began at Clemson University, where I honed my skills in the dynamic marketing department. From there, I rocketed to Mercer University, where I became a graduate assistant for their athletic department, proudly representing all women's sports and the football team.

During my time at Mercer, my team and I cooked up all sorts of promotional, motion, and marketing graphics. But that was just the beginning of my adventure! One of the highlights of my journey was flexing my design muscles at ESPN3, where I got to wear multiple hats – building graphics while also showcasing my talents as an on-air personality. I couldn't have asked for a more thrilling experience!

But hey, enough about me – this semester is all about YOU! I'm here to unlock your hidden design superpowers!! We'll dive into the nitty-gritty of design principles, explore the latest trends, and cook up projects.

So, buckle up and get ready for a semester filled with laughter, creativity, and boundless possibilities.I'm beyond excited to meet each and every one of you and embark on this design journey together. It's going to be an absolute blast! See you in class! 🎨🚀

GOOOOOO CANES! 💜
INSTRUCTIONAL CONTENT CAN BE ACCESSED VIA SCHOOLOGY. CONTACT THE TEACHER FOR MORE INFORMATION.

WE COMMUNICATE WITH STUDENTS AND PARENTS (TEXT MESSAGES, PHONE CALLS, AND EMAILS) THROUGH BLACKBOARD MESSAGING. YOUR CONTACT INFORMATION IN INFINITE CAMPUS MUST BE ACCURATE FOR YOU TO RECEIVE MY MESSAGES. PLEASE CONTACT THE FRONT OFFICE TO UPDATE YOUR INFORMATION.