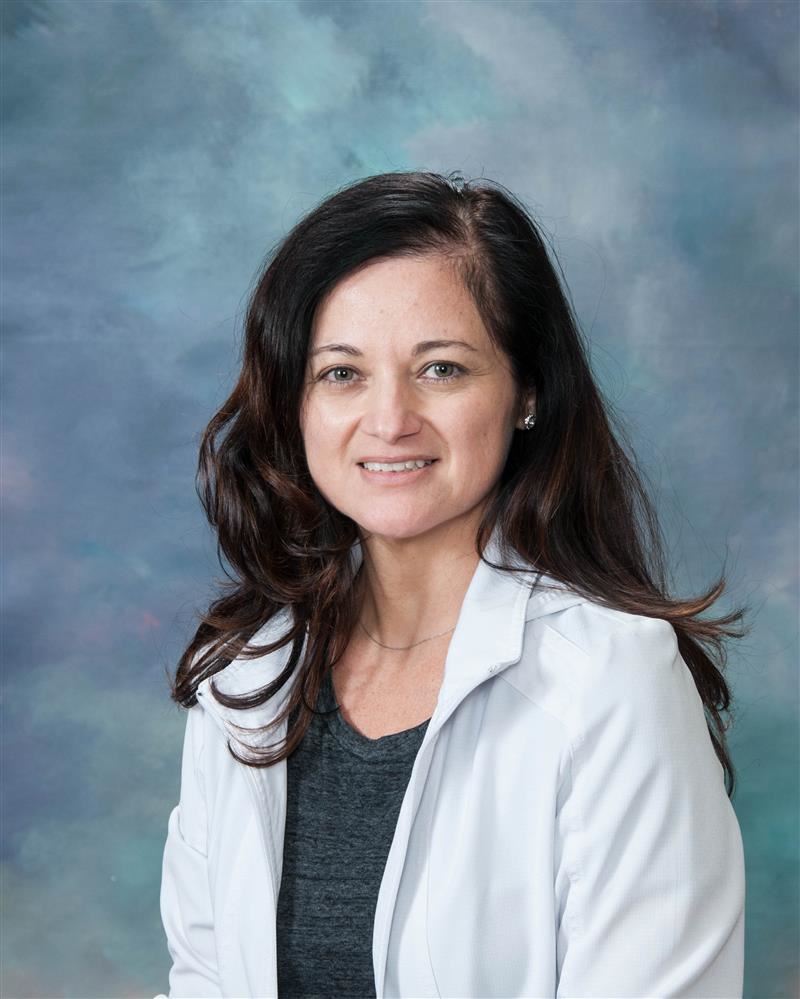 Phone: 770-606-3309
Email:
Degrees and Certifications:
Ms.

Gladis Welch

Clinic Information

The clinic is located in the Main Building. The clinic is open from 7:30 AM to 3:30 PM each school day.
Health Tips
COLD AND FLU SEASON IS HERE!
PLEASE READ THE FOLLOWING TIPS AND SHARE WITH FAMILY MEMBERS:
Hand Hygiene - Most infections are spread by picking up germs on our hands from contact with other people or by touching contaminated surfaces. Clean, healthy intact skin is the best barrier against infection. Wash hands or use an alcohol-based hand rub.
Cover your cough - Any respiratory disease can be spread person to person by droplets. Cover your mouth and nose with a tissue when sneezing or coughing.
Get your flu shot every year. Flu viruses change slightly each year so it is important to get vaccinated every year, beginning in October and through the season, which lasts until May. Flu shots are available at most primary care doctor's offices and "mini clinics" inside drug and retail stores.
Take antibiotics correctly and only when necessary - Antibiotics work for bacterial infections but not viral infections. If you are given antibiotics take them exactly as prescribed and finish all of the medicine. Don't take someone else's or give yours to someone.