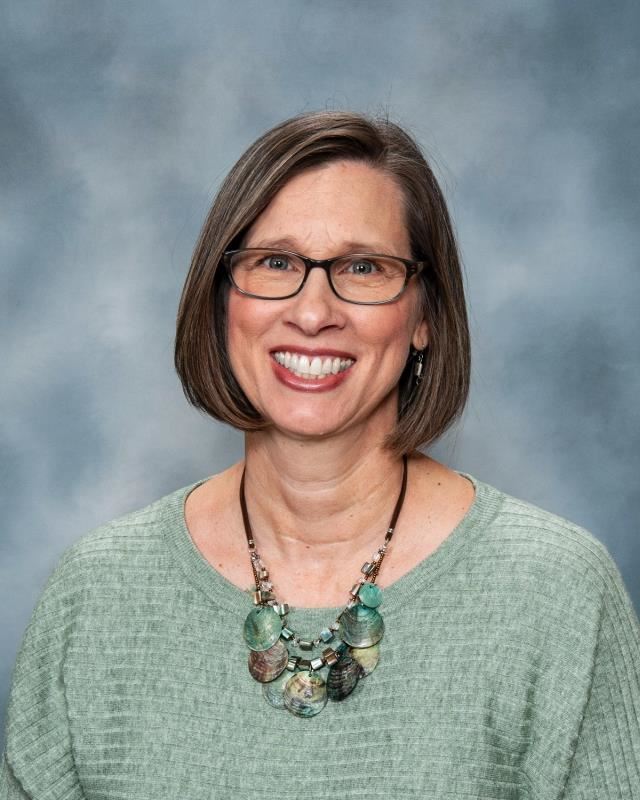 Phone: 770-382-3200 ext 4762
Email:
Degrees and Certifications:
King College/University - B.A. in Economics and Business Administration University of Georgia - Teaching Certification NWGA RESA - Gifted Endorsement Nova Southeastern University- Masters of Teaching and Learning AP Language & Composition Endorsed
Mrs.

Leah Roberts

Welcome to Honors Ninth Lit, Ninth Lit. Comp. and AP Language and Composition! My name is Leah Roberts, and I am very excited to work with you and your parent/guardian this year. This is my first year at Cartersville High School (Go Canes!), my second year in the City, and my 18th year teaching overall. I have spent most of my career teaching Ninth Literature and Honors Ninth Literature at Woodland High School, so I am looking forward to continuing that experience and begin a new venture with AP Lang.

I have one son, Cade, who graduated from Cartersville High School in 2018 and will be a sophomore at Embry Riddle Aeronautical University majoring in Engineering Physics and playing for the ERAU's Ultimate Frisbee team (Go Dirty Birds!). Cade was in the initial ERAU dual enrollment program through CHS, and was well prepared for the rigors of college. I would highly recommend this program! My husband, Mark, and I are super proud of Cade's accomplishments, and we plan to make several visits to Daytona Beach to see that life is going well. ;)

I should also mention that I am originally from Tennessee and I bleed orange...Go Vols! (I know that is not always popular in Bulldog Nation, but I've got to be true to my roots). I love most all sports, and I am a former collegiate volleyball player. Our family has some unique hobbies: anitiquing, hiking, fossil hunting and metal detecting. Not your average family outings. :)

This school year promises to be exciting and engaging, and it is my hope that you will leave my class a better person, and have a true appreciation for a variety of literature. If you bring positive energy, a desire to learn, and a focused effort, there is nothing you can't accomplish! I look forward to the journey...Adventure Awaits!