Return to Headlines
Recent Canes Signees!
CHS Cross Country
Parker Breedlove Signs with Reinhardt Riley Dabbs signs with Truett McConnell
CHS Football
Dadrian Dennis signs with Cumberlands Tristan Carlton signs with Shorter
Congratulations CHS Math Team!
Congratulations Jackson Cline who placed first in the individual math competition for his division (out of approximately 80 students)! Also our Geometry Team placed first in the team question portion of the competition. Geometry team members were Phaedra Coleman, Jack Belisle, Levi Booth, and Caroline Morrison.
London signs with Jacksonville State!
London Shaw - medaling in both Shot and 2nd in Disc at the Rome Army Invitational!
CHS Literary Meet Team
First Place in Region!
Congratulations to the CHS Literary Meet team which won 1st place in the Region meet yesterday! Students competed in 12 different areas, and we placed in 11 of them.
Congratulations to all those students who placed in each of the following areas:
Boys Quartet: 1st place (Kevin Barnhart, Paul Hassler, Carson Teems, Nate Everett)
Girl Trio: 1st place (Rylee Barkley, Chloe Bacon, Laura Dodge)
Duo Dramatic Interpretation: 1st place (Jayla Cunningham, Ian Kamau)
Argumentative Essay: 1st place (Jocelyn Blanchette)
Boys' Solo: 2nd place (Kevin Barnhart)
Girls' Solo: 2nd place (Laura Dodge)
Rhetorical Essay: 3rd place (Will Archer)
Personal Essay: 3rd place (Ethan Boone)
Dramatic Interpretation: 4th place (Grace Rhodes)
Domestic Extemporaneous Speaking: 4th place (Anna Chapman)
International Extemporaneous Speaking: 4th place (Will Allen)
Congratulations!
Breakfast of Champions~February
Recent Canes Signees!
Gage Morris - LaGrange College Josey Walker - UGA
Cohen Wilbanks -Lee University Kyle Condra - Missouri Baptist
Kaleb Chatmon - Charleston Southern
Congratulations Technology Competition Winners Going to State!
RESA Regional First Place Winners
Robotics Grades 11-12: Nicholas Francek and Tyler Turner
Video Production Grades 11-12: Hayes Miller
Robotics League Tournament
Team Vindicem won Gold and Team Bellatorum won Silver
Congratulations to Perignon and Isaac on earning 2019 1st Team All-Region 5AAAA Honors. Two outstanding young men on and off the floor!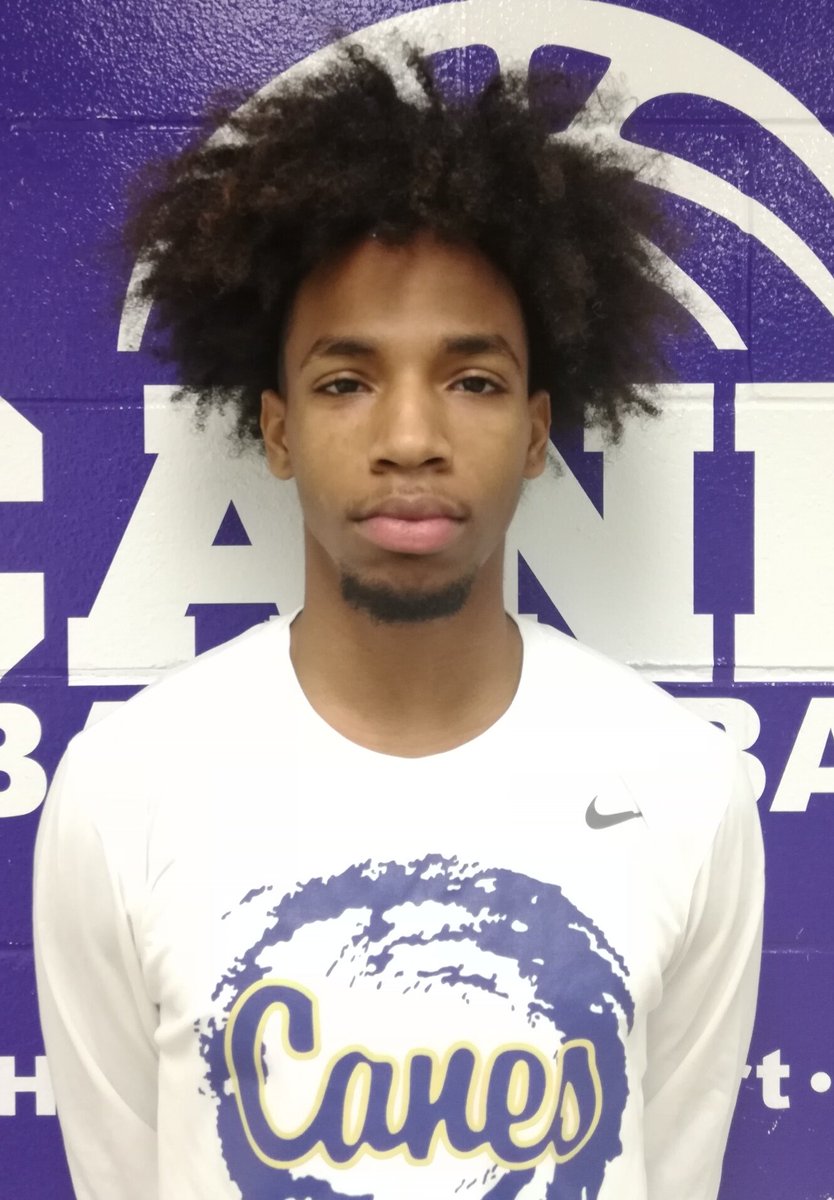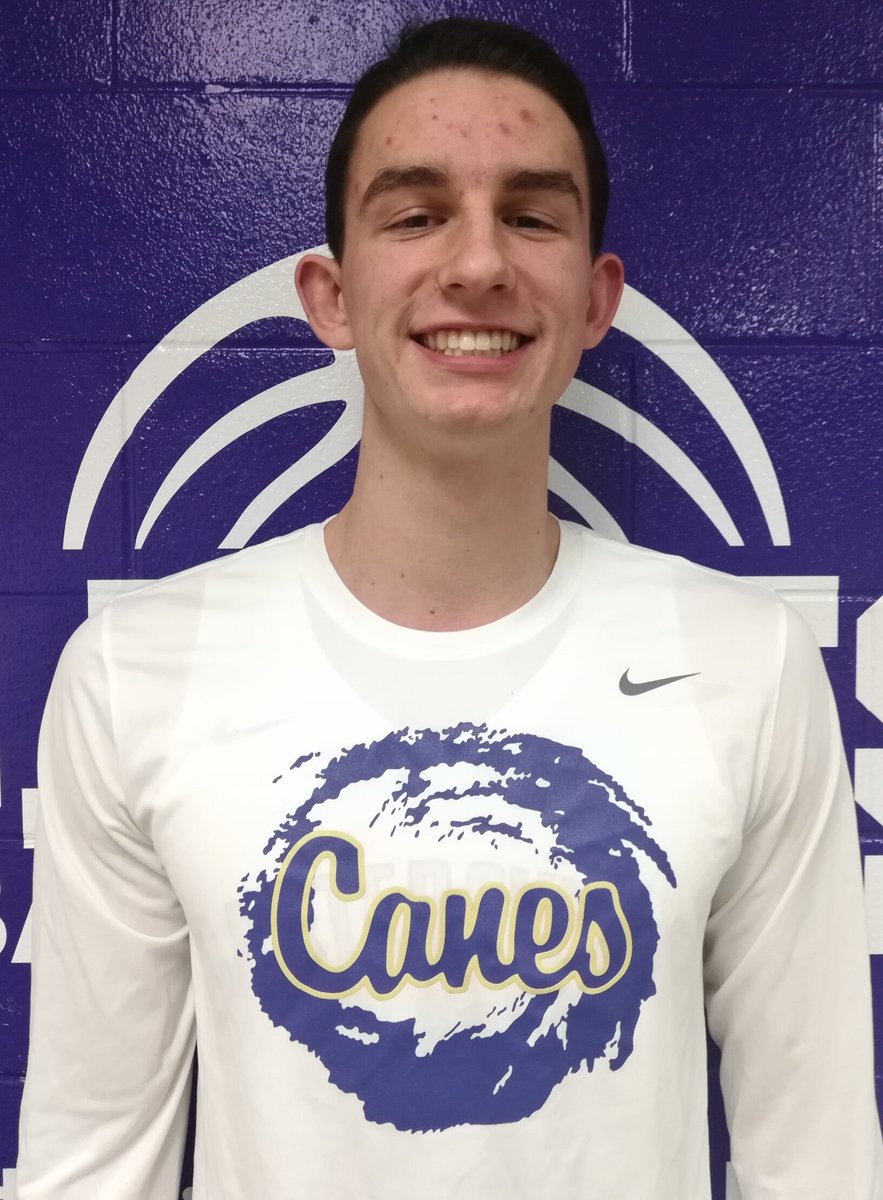 The Canes wrestling team placed 2nd place as a team at the region 5 A tournament, also qualifying 10 out of 14 weight classes for the sectional tournament!
Co
ngratulations CHS Swim team for a sweep of the awards at Saturday's County Swim Meet. Team won first place.Both the Girl's and the Boy's teams won first place. AND Bryson Rogers won Top Male County Swimmer AND Grayson Breedlove and Giulia Vidoli tied for Top Female Swimmer. What a day for our swimmers who brought home many first place individual medals!!
Two of our student Cross Country athletes excelled recently in a local road race Dec. 1, the Jingle Jog 5K. In the driving rain, in near 30 degree weather, Sophomores Bill Archer and Colin McCann both finished in the top 3 overall. Bill won the race in 17:51, while Colin was 3rd overall in 19:11.
These two, along with teammates Parker Breedlove, Riley Dabbs, Harrison Banks, Max Florence, Alex Rios, Alex Macado, and Metzli Munoz, also competed one week earlier in Charlotte, NC in the prestigious Footlocker Southeast Regional Cross Country Championships.
Full results of Jingle Jog attached.
Link to Foot Locker results:
https://nc.milesplit.com/meets/324063/results#.XArGsmhKjIU