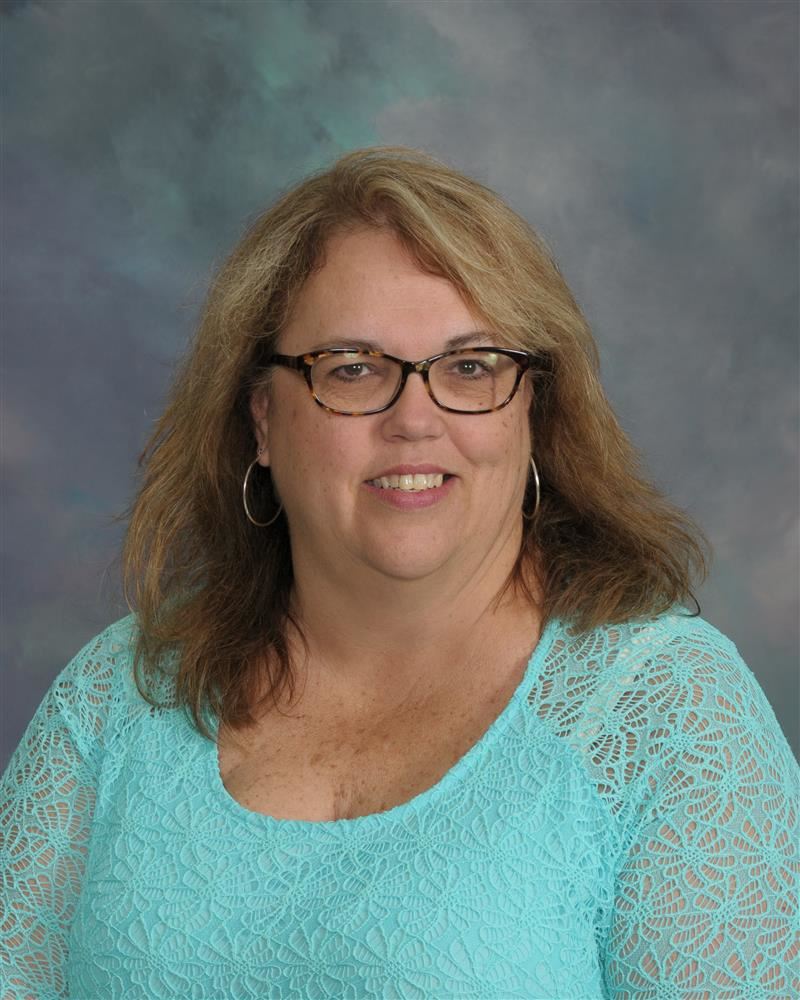 Phone: 678-535-6301
Email:
Degrees and Certifications:
B.S. Elementary Education, University of Iowa M.A. Middle Grades Education, Univ. of West GA EdD Instructional Leadership (ABD), Nova Southeastern University Middle Grades Language Arts and Social Studies Gifted Endorsement
Ms.

Laura Huth

Welcome! I'm Laura Huth, and I look forward to working with you this year. I began my teaching career way back in the 1900s. (History teachers think that's a funny joke!) I have been teaching for over 34 years, but I'm always excited to start a new year! I had taught in Iowa, Colorado, and Douglas County, Georgia before coming to Cartersville in 1990. I have taught ELA, Science, Math, and Social Studies in various grade levels including kindergarten and grades 5-12. 8th grade is definitely my favorite!

Even as a very young girl I knew I wanted to teach. To me teaching is about relationships. No one has ever come up to me in a social setting and asked me what I know about the Bourbon Triumvirate even though its in our standards. I have, however, been lucky enough to watch goofy teenagers grow up to be productive active members of our community. I may be idealistic, but I still believe in the American dream of working hard, doing your best, and being happy. I believe in my students and will do whatever I can to make sure they're successful.

When I'm not at school I like to do home improvment projects, work in my flower garden, or read flea market magazines. Being outside everday is also very important to me. I am the mother of 3 boys: Dallas, Spencer, Judson and his wife Kennedy-my cup runeth over! They have grown into wonderful men, and I couldn't be prouder of each of my sons!

Instructional content can be accessed via Schoology. Contact the teacher for more information.