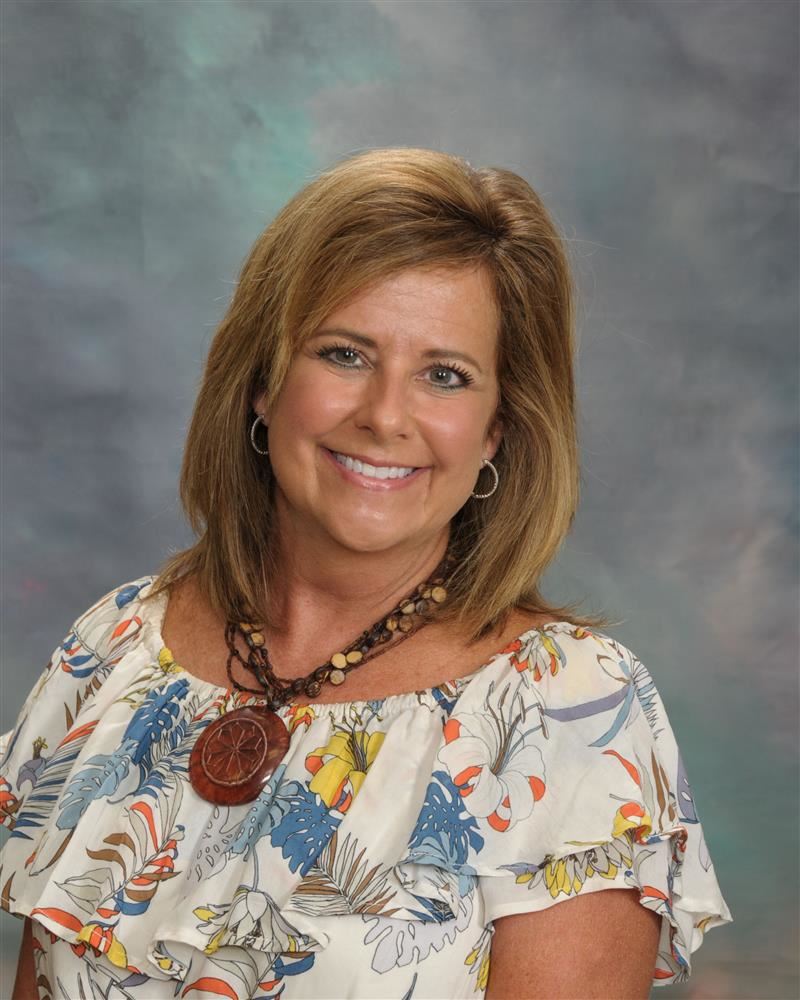 Phone: 770-382-1733
Email:
Degrees and Certifications:
BS.Early Childhood Education, North Georgia College M.ED Curriculum and Instruction, Piedmont College ED S. Curriculum and Instruction, Piedmont College Gifted Endorsement-Northwest Georgia RESA
Mrs.

Linda Linn

My name is Linda Linn and this is my 30th year of teaching, 29 having been in the Cartersville City School System! I am a 1983 graduate of Cartersville High School. I attended the University of Georgia, North Georgia College and Piedmont College. I have a Bachelor of Science degree in Education from North Georgia College, a Master's Degree and an Education Specialist Degree in Curriculum and Instruction from Piedmont College. I began teaching 3rd grade in 1987 at Sardis Elementary School, Gainesville, Ga. In 1988 I married Jay Linn, a 1979 graduate of Cartersville High School, moved back to Cartersville and began teaching 4th grade. I stayed in 4th grade for 5 years until we moved to Dublin, Georgia with my husband's job. I stayed home for two years until we moved back to Cartersville in 1995 and I started teaching again, but this time in 2nd grade and Multi-Age 1st and 2nd grade. In 1997 I received my Endorsement in Giffted Education and began teaching Gifted Education in 1998, now for 20 years! Teaching "Challenge" has been very rewarding. I have thoroughly enjoyed watching our littles, and later on some of their brothers and sisters grow and learn, especially in Science! I have been blessed with great co-workers, administrators and supportive parents in my 29 years of teaching with the Cartersville School System!

Jay and I have been married for 30 years and have been richly blessed with two sons. Tyler is 27, a 2009 graduate of Cartersville High and a 2013 University of Georgia graduate in Digital Broadcast Journalism and Spanish. He is currently working in a law firm that specializes in criminal defense and immigration law. He is in the process of deciding if he would like to go back to school and add education courses to his degree and be able to teach high school Literature and coach soccer! Our younger son Hayes, 24, is a 2013 graduate of Cartersville High and a 2017 graduate of The United States Air Force Academy where he was commissioned as a 2nd Lt with a degree in Business Management and Aquisitions. Hayes played 4 years as a defensive back for Air Force Football. He is currently in his second year of service to the Air Force and stationed in Colorado Springs, Colorado at Peterson Air Force Base serving as an Aquistions Officer.