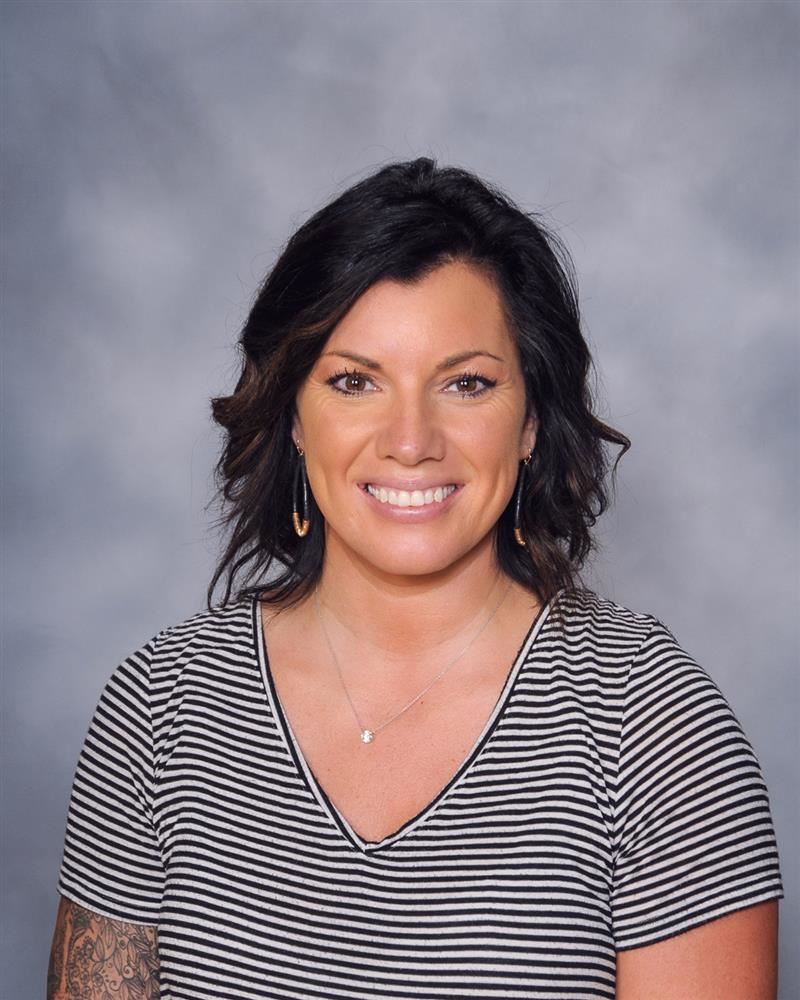 Phone: 770-382-3666
Email:
Degrees and Certifications:
B.S. Middle Grades Education Focus areas in English Language Arts and Social Studies.
Ms.

Fisher

Hello Canes families! My name is Kasi Fisher (pronounced like "Casey").This is my third year teaching at Cartersville Middle School. I have two children; Olivia who is 9 years old (attends CES 4th grade), and Noah who is 5 years old and is at CPS. I grew up here in Cartersville. When I am not at school, I enjoy being outdoors, driving with the doors off in my Jeep, riding horses when I get a chance, and I also enjoy exercising and trying to stay healthy. I love spending time with my family and friends as well as my new puppy, Annabelle. I love anything that gets the adrenaline going- Crossfit, sky diving, rock climbing and the occasional competitive obstacle course races. We currently have a blended household and that means a lot of moving parts constantly changing plans and crazy schedules. So I am very understanding and receptive when personal issues and crazy schedules fall over into our professional and school lives. In fact, this centers around my teaching philosophy which is based on the mindset that we are all human, we all deserve grace, especially with all the new challenges and oppurtunities this school year will present. I understand that first, we need kindness, honesty, understanding and compassion. I hope to help my students grow in their education and reach their goals, but also help them to develop a good character and create open mindet so they can become the best version of themselves. I hope to make this school year a memorable one for all my students.

Regarding my education, I graduated from Kennesaw State University with my Bachelors Degree in Middle Grades Education. I am also currently in my Master's Program with KSU towards a Technology Specialist Accreditation. I had a previous career in law enforcement, but during my time in college at KSU, I quickly discovered that my heart was in education.

I believe this is going to be a different, yet great year filled with everyone learning new things, making new friends, and creating new memories. I am very excited for this upcoming school year and I look forward to this new adventure!

- Ms. Fisher

Instructional content can be accessed via Schoology. Contact the teacher for more information.